While active shooter event in houses of worship account for just 3.8 percent of the overall number, the terribleness of such incidents seems multiplied because the victims were practicing their religion. No particular belief seems to be targeted more than others are, but that does not quell the natural concern for safety in such facilities.
Unlike other types of facilities that were identified in the FBI report, "houses of worship" have a broader meaning than traditionally thought when you consider that includes religious campuses that may have offices, housing and educational facilities. In large metropolitan areas and suburbs, according to the U.S. Dept. of Homeland Security, congregations can exceed 10,000 members, which requires many security considerations.
Plus, when you consider that most faiths allow unrestricted access to religious services and the potential for adversaries to mix with congregants, some houses of faith now find it necessary to employ private security guards, trained volunteers, and/or local police to assist in access control.
See How It Works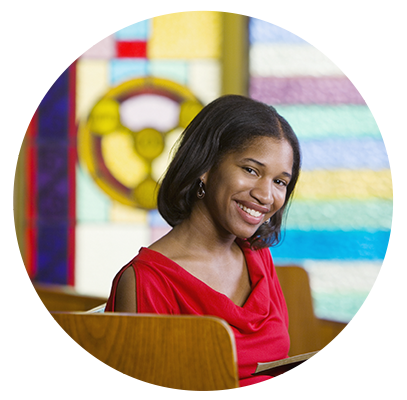 "An important element of an effective security program incorporates a process to achieve and maintain situational awareness and understanding about what is occurring in or around a religious facility."
Houses of Worship Security Practices Guide
- U.S. Dept. of Homeland Security